foto: Sissi Furgler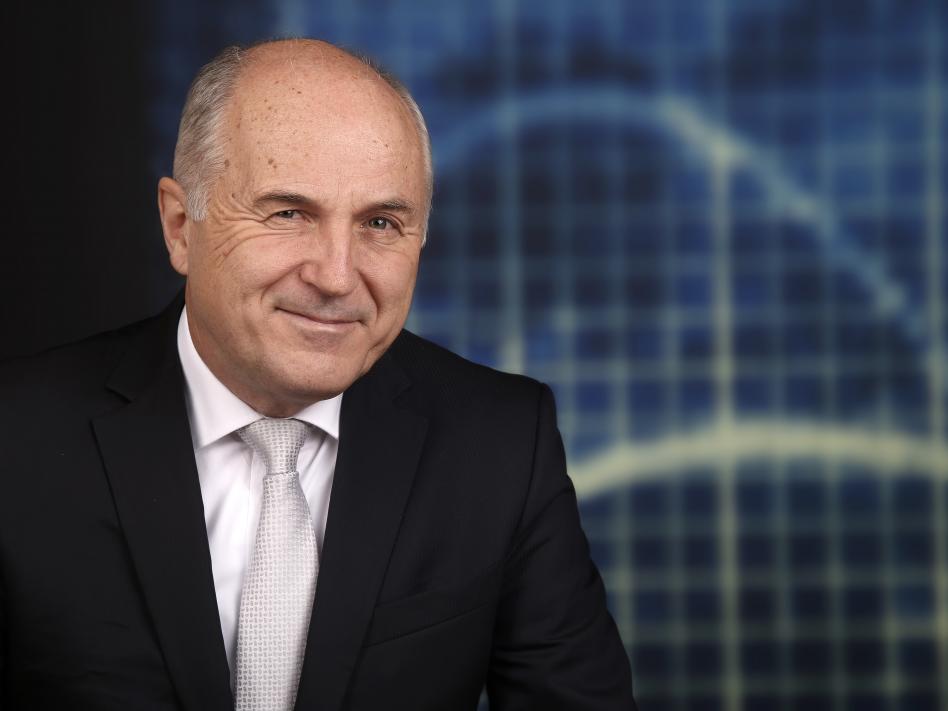 Inzko po 12 letih zapušča Bosno in Hercegovino
S 1. avgustom bo Valentin Inzko odšel s položaja visokega predstavnika mednarodne skupnosti v Bosni in Hercegovini, ko ga bo na tem mestu zamenjal Nemec Christian Schmidt.
tiskovna izjava OHR:
27 May 2021
---
Statement by the Peace Implementation Council Steering Board Concerning the Appointment of Christian Schmidt as the next High Representative
Today in Sarajevo, the Ambassadors of the Steering Board of the Peace Implementation Council (PIC SB) formally appointed Christian Schmidt as the next High Representative in Bosnia and Herzegovina, following his candidature put forward by Germany*.
The PIC SB looks forward to working with Mr. Schmidt when he takes up his duties as the High Representative on 1st August 2021 upon which Mr. Inzko's resignation will become effective. The PIC SB thanks Germany for its initiative and is confident that Mr. Schmidt will accelerate the completion of the 5+2 agenda and contribute to the stability in BiH by ensuring consistent implementation of the civilian aspects of the GFAP. The PIC SB decision is also a further underlining of the commitment to the territorial integrity of BiH.
The OHR will now inform the United Nations Secretary-General of the PIC SB's decision.
The PIC SB expressed its appreciation to Ambassador Valentin Inzko for his longstanding extraordinary commitment and tremendous contribution to implementation of the Dayton Peace Agreement and security and stability in BiH for the past 12 years.
* The Russian Federation did not agree with this decision.